Throughout the years, the band has been invited to open for some of the world's best-known musical acts: Cheap Trick, Sammy Hagar, Spin Doctors, Peter Wolf, Tower Of Power, Foghat, George Thorogood and the Destroyers, Dr. Hook, Jr. Wells, Rick Derringer, Richie Havens, Double Trouble, Susan Tedeschi, James Cotton, Kim Wilson, Sleepy La Beef, John Cafferty and the Beaver Brown Band, and The Animals.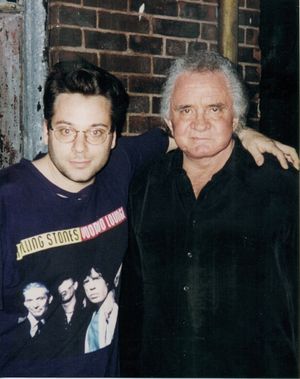 For the last two decades, Erik Narwhal has been approaching every performance with boundless energy, and a fiery piano attack that only a true, passionate, musician can possess.  A cross between a Las Vegas comedian and an improvisational stage actor, Narwhal will work a crowd until they're his.  
Erik Narwhal has had the good fortune of meeting some of his heroes, which include Jerry Lee Lewis, Johnny Cash, Chuck Berry, Fats Domino, Little Richard, Scotty Moore, DJ Fontana, Ringo Starr, Prince, and Robert Plant.  A true testament of how grateful he is to the founders of rock-n-roll and how he remains forever indebted to their contributions to a genre of music that he most loves. 
That being said, Erik Narwhal remains one of the regions most unique, and versatile entertainers.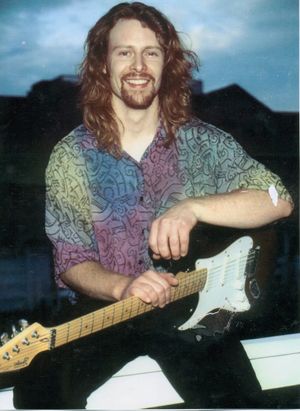 Tim Quigley is one of the founding fathers of Erik Narwhal & the Manatees.  He has brought an array of technical advances in sound and special effects to the project, as well as a unique blend of rock, blues, and jazz-influences guitar techniques that have left audiences wide-eyed and amazed all along the east Coast. Tim Quigley is not only renowned for his explosive electric guitar solos but is Rhode Island's of master of sound technology.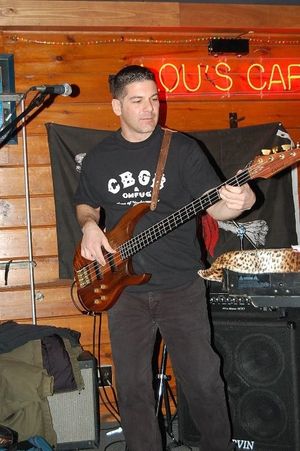 One of the finest bass players in New England, Steve Capasso, renamed Steve CaBASSo by his peers, is truly a gifted musician. In 1987, he attended the University of Rhode Island and joined "What's Up, Bach?" a reggae-based original band.  He played thousands of shows, impressed thousands of fans, and made thousands of connections.  He formed "Sunshine Smokey and he Rhythm Juice," and later "The Continentals," before becoming a Manatee, and his contributions have brought the band into a whole new realm of creativity and performance.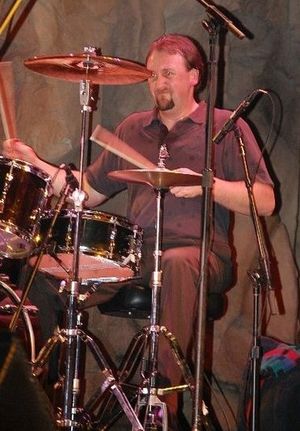 Mike Stamp is truly a local drumming legend.  He first learned to play drums at age five, making a drum kit out of containers and coffee tins. He worked hard trying to copy the moves of his idols, Gene Krupa, Buddy Rich, and his father who taught him the most, Mike Stamp Sr. Some of the bands and musicians he has played with are James Montgomery, Professor Harp, and Young Neil and the Vipers. 


      From Johnny Cash to the Clash, the band's song repertoire encompasses tasteful dance covers, classic, American, rock-n-roll, and some original material. 
Whether it is hosting a wedding on Block Island, a corporate event in Boston, a casino in Las Vegas, or a club in your own hometown, Erik Narwhal is sure to meet and exceed all of your desired expectations.